En el primer grafico del último  Loose Feathers: Summer  hay un pequeño error,  que hoy Alma Allen corrige en su blog:

"Below is the chart showing how all the flowers in the border on the left should be stitched. If you have already finished yours not to worry...you just have to add just a couple more stitches to make the flower a bit bigger. We are very sorry about missing this when we checked the pattern."
Traducción:
A continuación se muestra el gráfico que indica cómo deben ser bordadas las flores del friso de la izquierda.. Si ya has terminado de bordar el friso no te preocupes ... sólo tienes que añadir unos pocos puntos en cada flor  para que esta sea  un poco más grande. Sentimos mucho no habernos dado cuaenta al revisar el grafico.
Como veis solamente hay que añadir unos puntos en la parte exterior de cada flor (los simbolos en forma de corazón)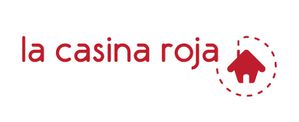 Para estar informado de los últimos artículos, suscríbase: